Who We Are
Call us 24/7 via WhatsApp and Viber

Tel: +94774528522
Click Below to Whatsapp or Viber
Address: A9. ROAD (NO 127. KANDY DAMBULLA MAIN ROAD), MATALE
Free Shipping For All Orders.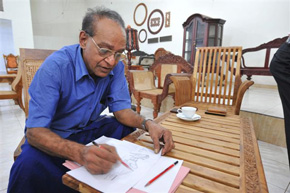 Visit Our Spice Garden Site
About Us
Tropical wood carving (pvt)Ltd. a company duly incorporated with its objects being the production of authentic craftsmanship of all types of furniture and fittings, woodcrafts and related products made from well seasoned indigenous wood which are pest and insect free.the products are everlasting.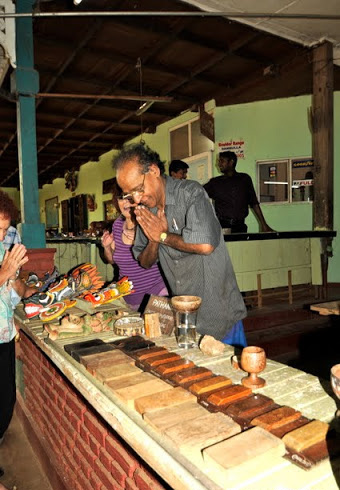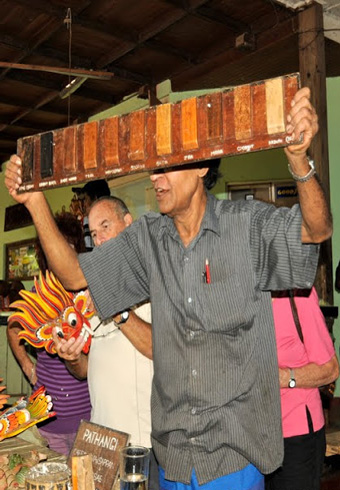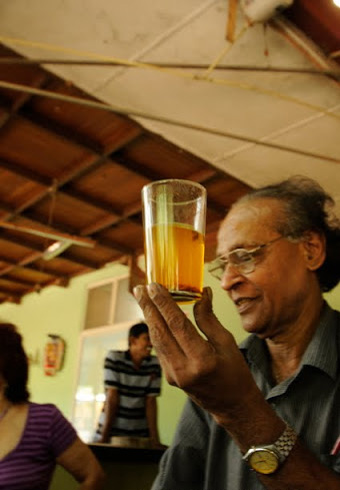 We providing high quality Soiled Hardwood products for Customers globally with extraordinary innovation and paramount Responsibility!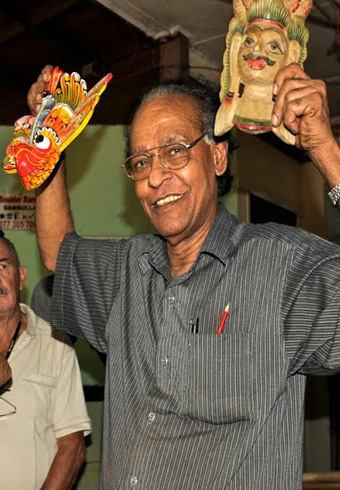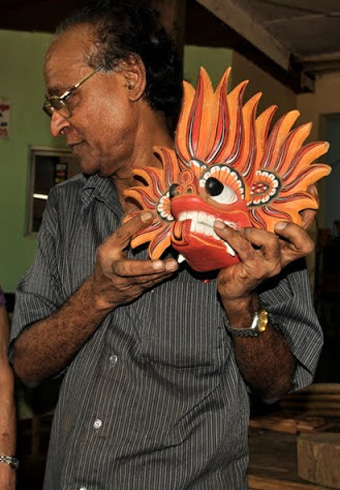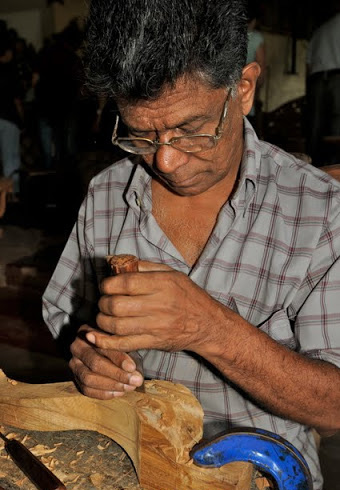 As a company we are flexibility to adapt to the varying requirements of yours and product to suit your requirements.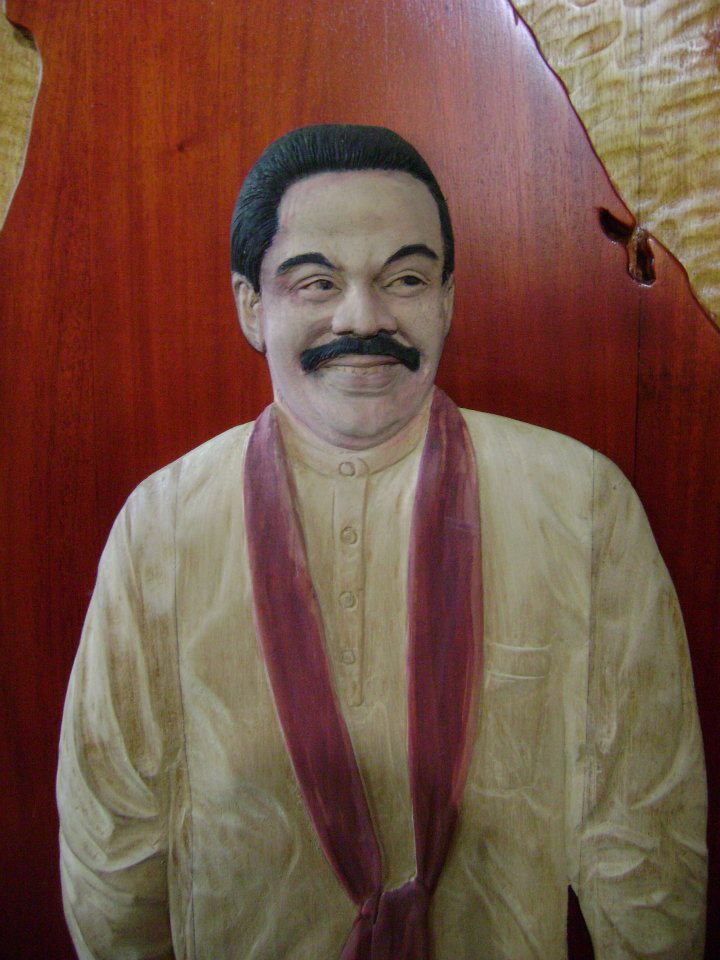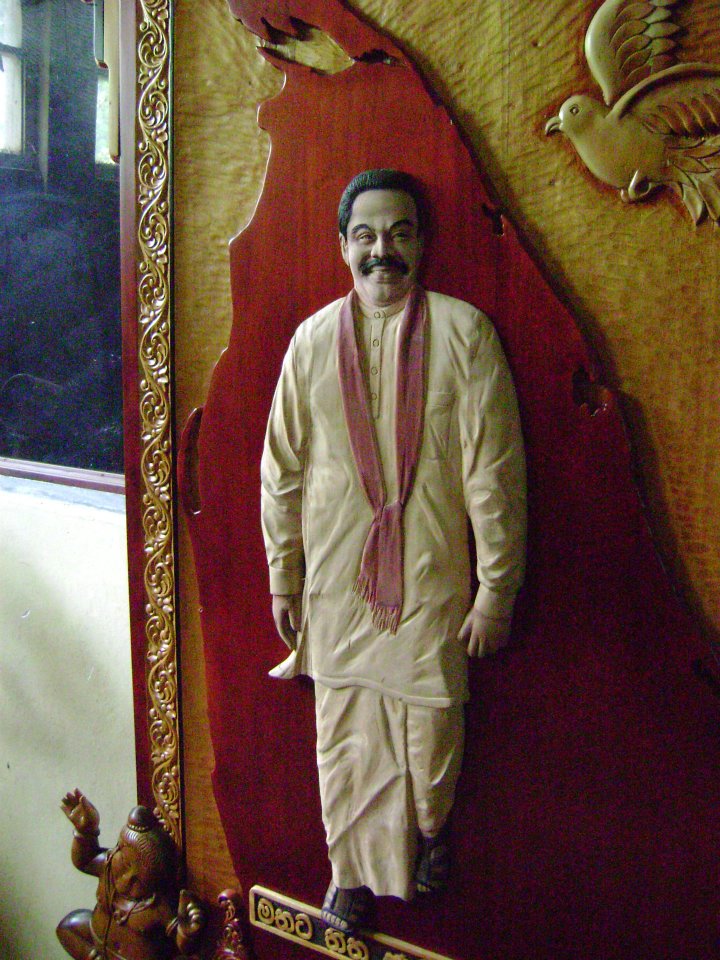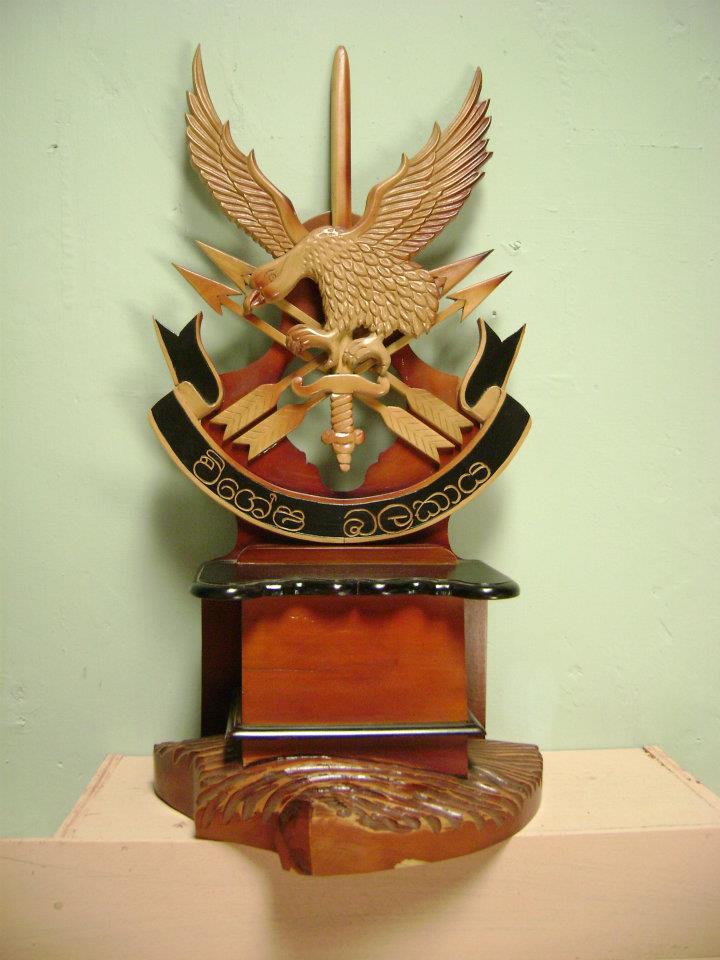 The history behind our success gos back to the legendary name of P.h. Piyarathne (Eskole Mahaththaya), his experian's dating back to about 33 years, when he Established a small woodcrafts showroom outlet, in the year 1979 as a woodcrafts and furniture manufacturing export . Accordingly much research has been done during this period to keep pace with the increasing worldwide demands for Antiquated craftsmanship of the 18th century designs with the innovated antique type products as investigated to create a Colonial atmosphere.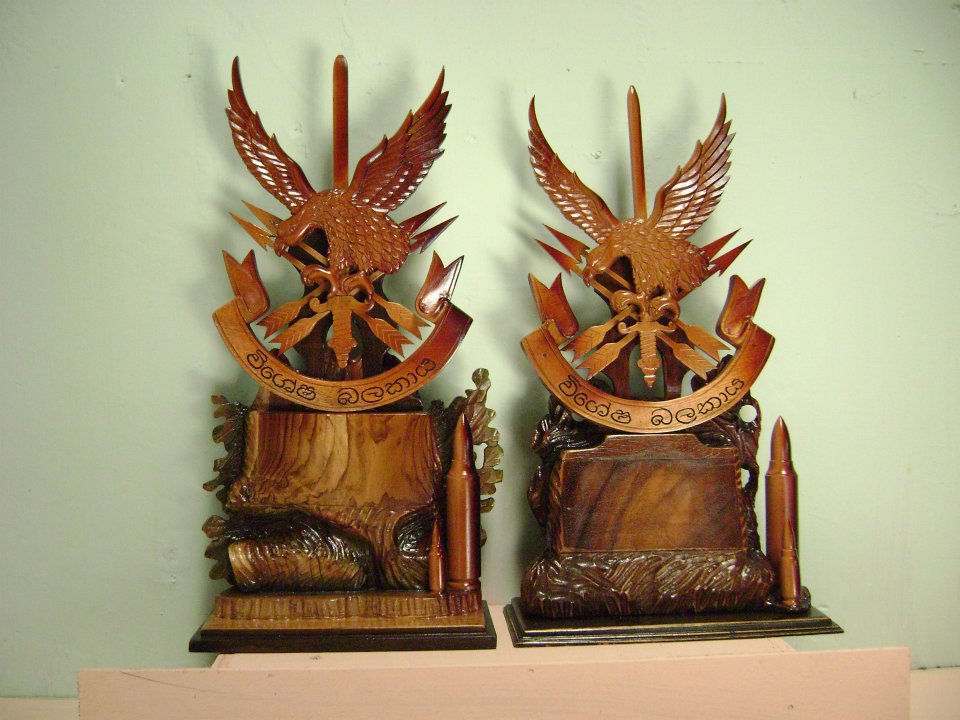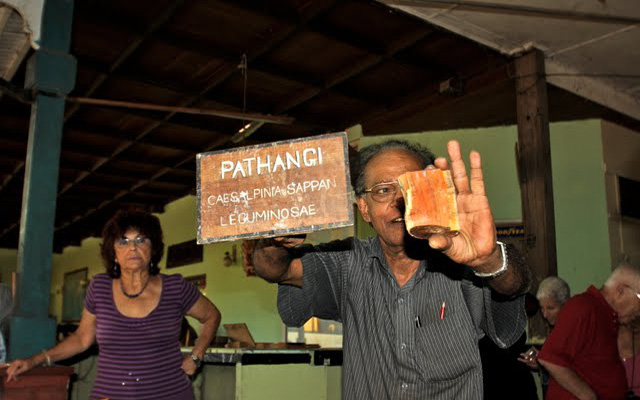 Our factory is located between the Kandyan hills and the Sigiriya, Where abundance of eco friendly Tropical woods is available. It is from these Tropical woods that we manufacture are woodcrafts. Now our customer have the opportunity aging to have youer furnisher be custom designed and order delivered anywhere in the world with our 100% satisfaction or money back guarantee